About Us
InsulinOnline.com is a Canadian prescription referral service specializing in sourcing, dispensing and shipping of insulin and other temperature sensitive medications to patients in the US and Canada.
Our offices and licensed pharmacy are located in Winnipeg, Manitoba in central Canada. All medications dispensed are sourced from the same manufacturers of the products sold in the USA, and are approved by the Canadian government.
InsulinOnline.com helps Americans save up to 60% on insulin and other diabetes medications.  Simply send us your prescription and have us take care of the rest.  Call today for more details.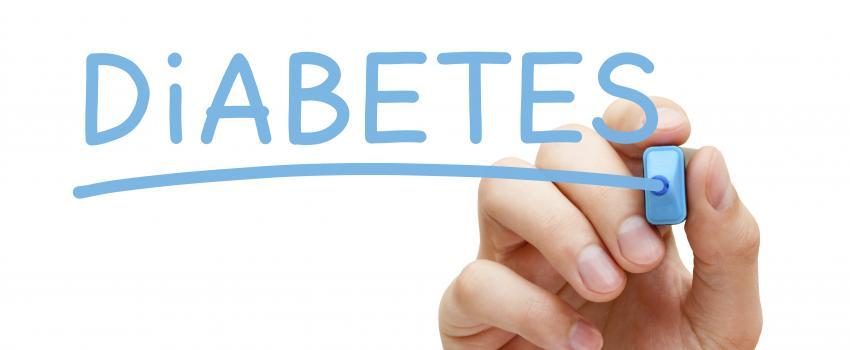 How to Order

Order Online
Search and select your medication.
Add your medication to the cart.
Proceed to the checkout process.
Complete the quick and easy account setup.
Submit your prescription if you have a copy, or provide your doctor's contact details for our pharmacy team to reach out and obtain a copy directly.

Order by Phone
Call toll-free 1-866-816-4545 and have one of our agents do all the work.
How to Send in Your Prescription
FAX  1-866–816-3007
EMAIL  service@insulinonline.com
UPLOAD a copy: